How true wireless earbuds work?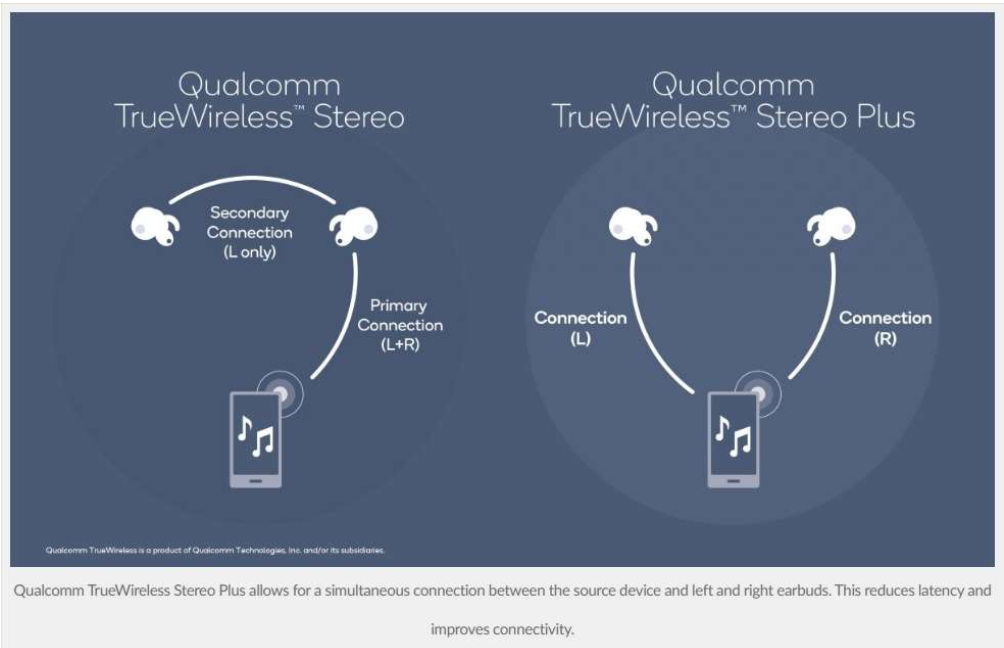 Features end-users care about​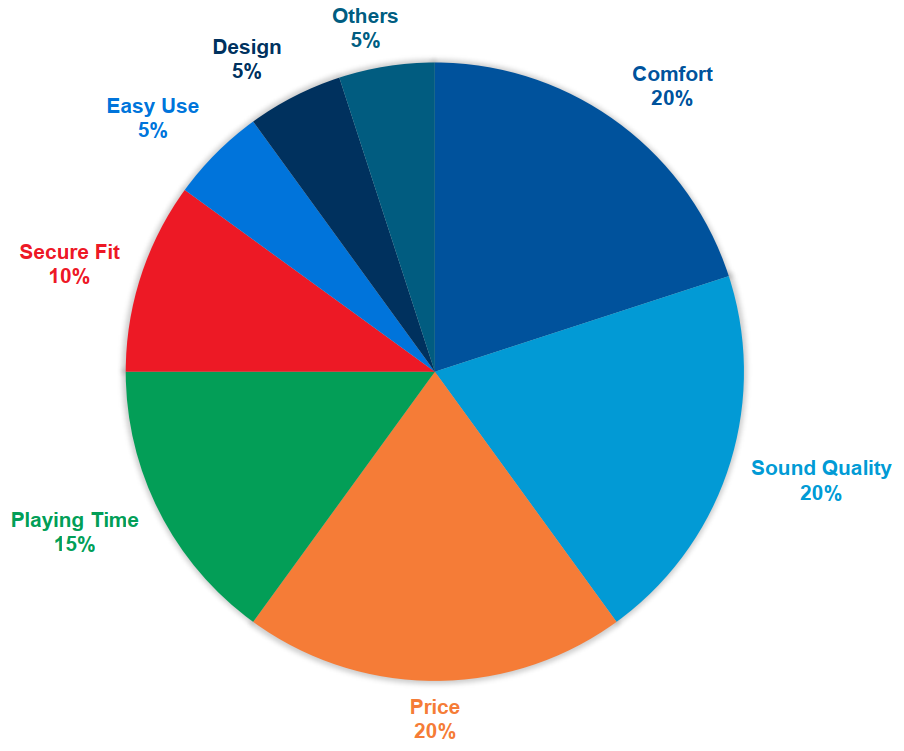 -Comfort
As a wearable device for a long time, comfort is
the first performance that the customer cares about most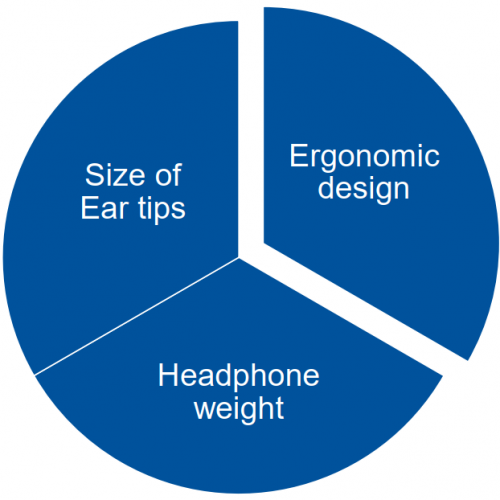 -Connection stability
Compared to the originally wired earbuds, true wireless (TWS) completely got rid of wire.
We can enjoy music more easily. As you may know, wireless headphones transmit signals via
Bluetooth, and the transmission of Bluetooth signals is also affected by the environment.
Therefore, connection stability is a quite important factor, which directly affects the customer's experience.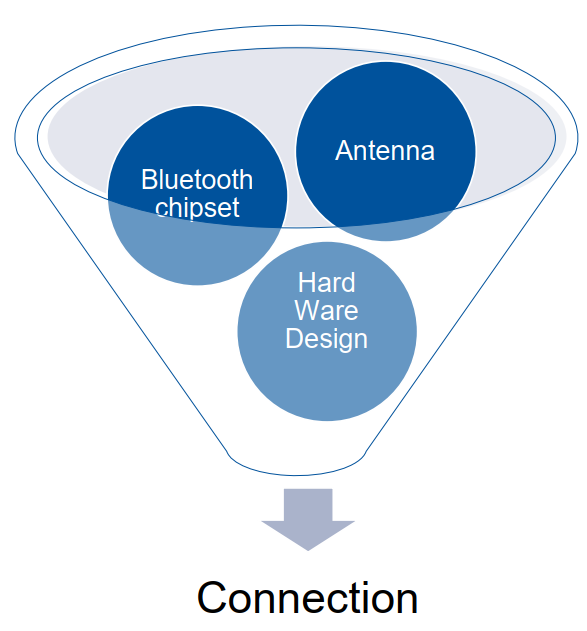 -Sound quality
As a device of music transmission, the sound quality is undoubled a key feature.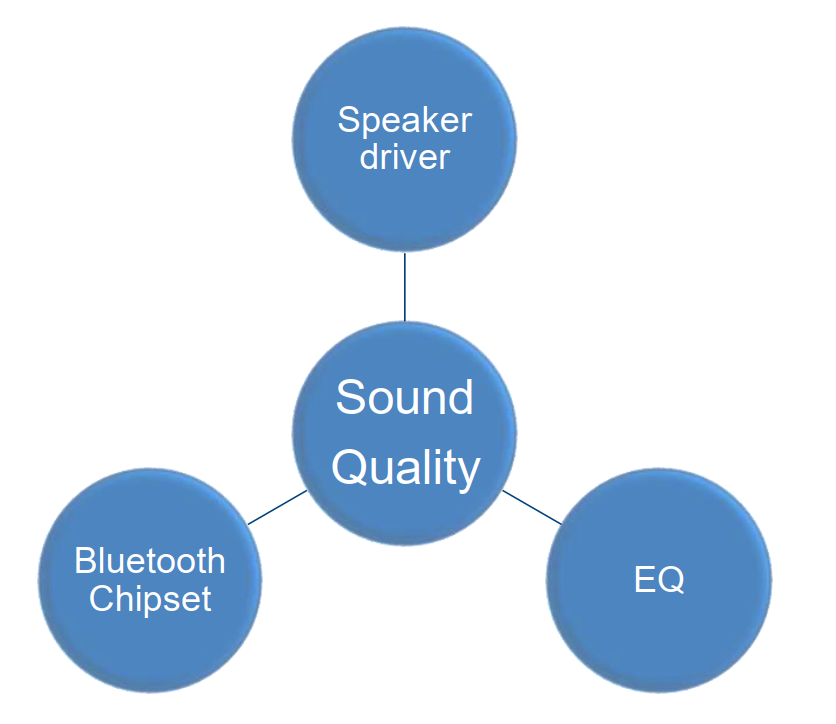 -Playing time
As a portable device, playback time is worth attaching importance.
Great news we can hear, there is a charging case with earbuds. Which acts as the power bank.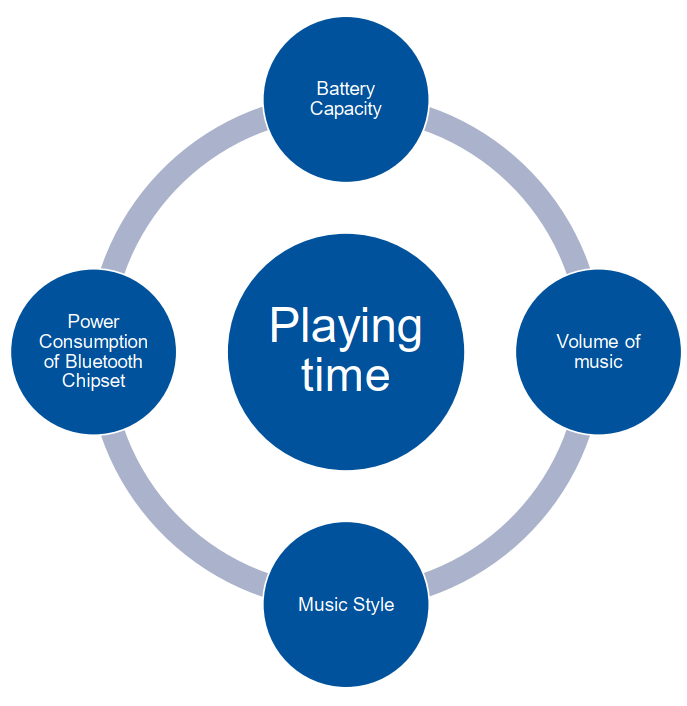 Want to get more market analysis and product information about TWS earphones,
feel free to contact us on below!