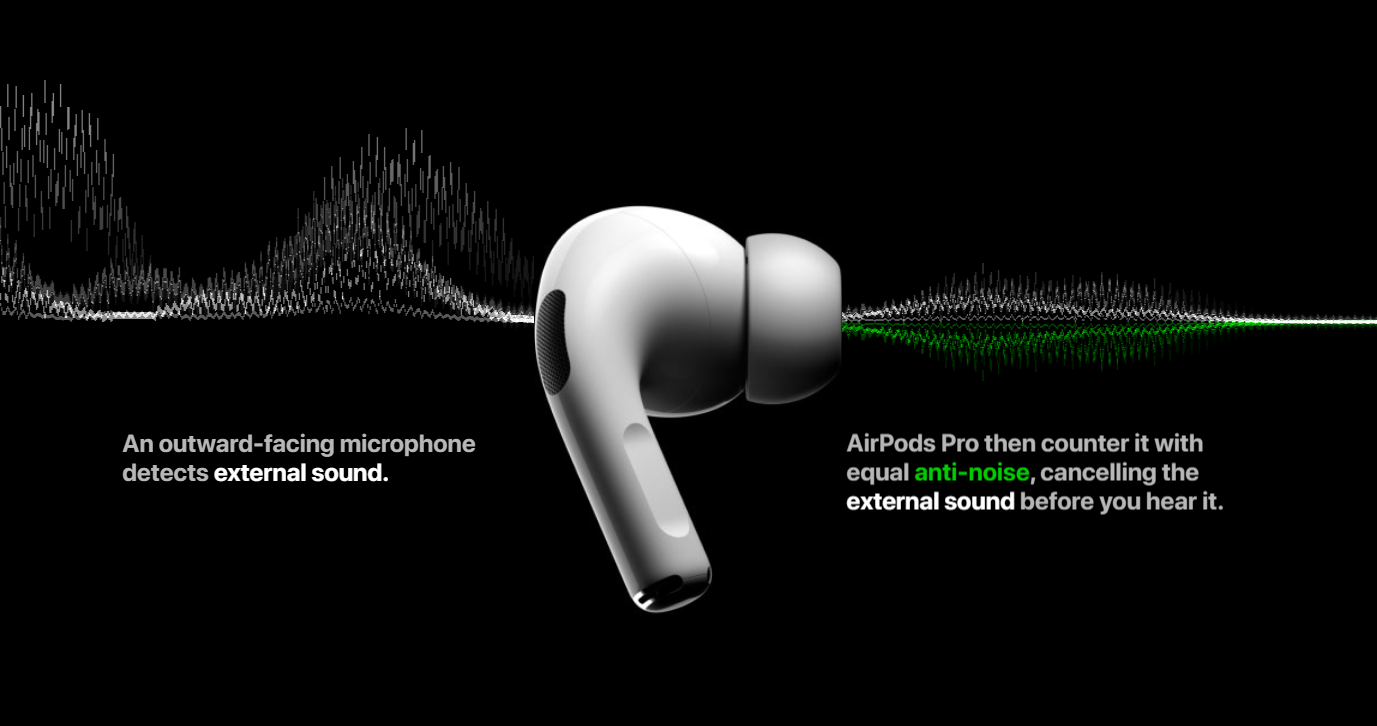 With the release of Apple Airpods Pro, active noise (ANC) is becoming increasingly familiar to consumers.
Not hard to imagine, the ANC will beacome a standard feature of earphones in near future.
To help buyers all over the world find the right products, hereby list major chipsets used in ANC wireless earphones.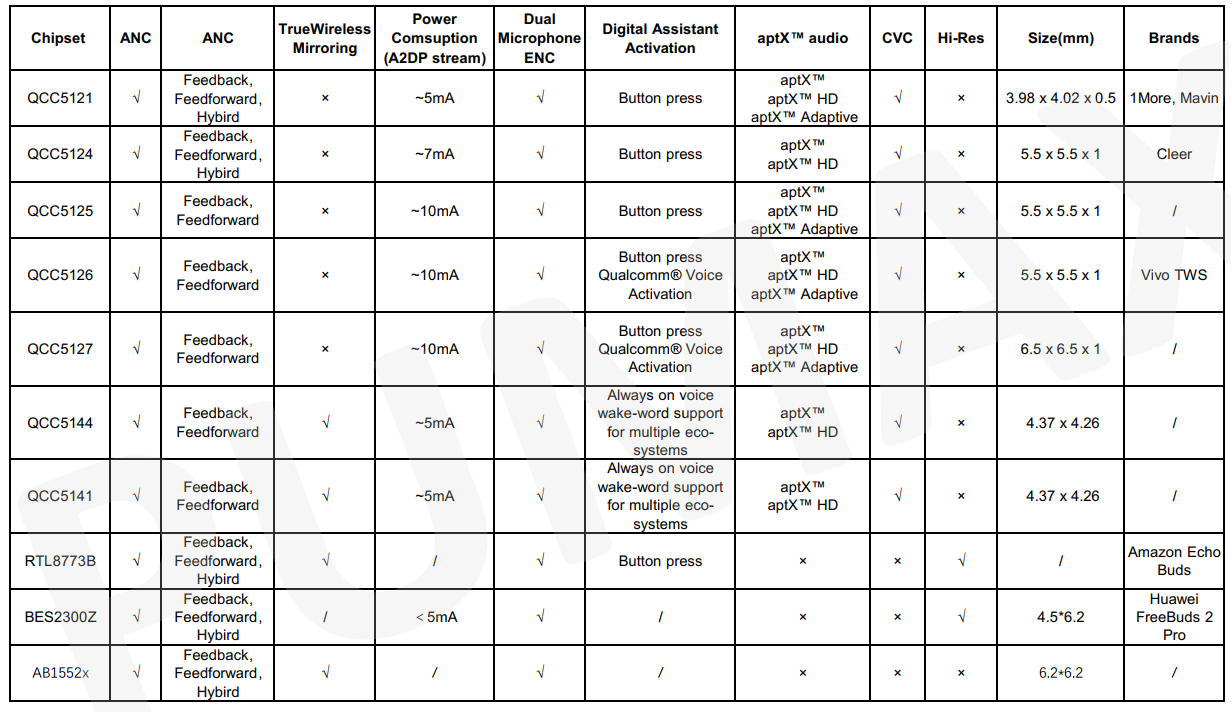 Pumax is devote to develop ANC+TWS earphones,
if you would like to extend this product line or want to know the latest industry information, feel free to contact us!